Welcome to LTM INC. (LTM)
LTM is a Virginia Employee Owned Company that provides professional supply chain, logistics, engineering, consulting, project management, and task tracking services to a wide range of clients. LTM works in partnership with Department of Defense, General Services Administration, and commercial customers to develop cost effective and best value solutions for our customers and America's Warfighters. LTM's corporate offices are located in Havelock, North Carolina, Manassas, Virginia, and California, Maryland.
---
Mission Statement and Goals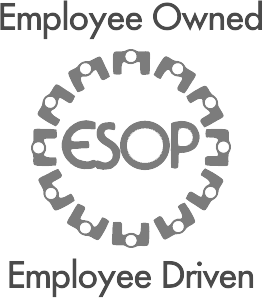 LTM's mission is to provide innovative and cost effective support to exceed our customers' needs. Every opportunity is a partnership for success.  Our basic goals:
Provide 100% customer satisfaction.
Take care of our employees.
Maintain the highest ethical standards at all levels within the corporation.